06 Apr

What's a Naturopathic Doctor?

Guest Post By: Dr. Jenna Miller

Empowering Women Through Individualized Healthcare

I am a naturopathic doctor. If you've heard of naturopathic medicine in conversation and wondered to yourself, "What is that again? Is that, like, herbs and stuff?" You certainly aren't alone. Even with the rise in popularity of holistic and complementary medicine, I'm frequently met with confused looks and questions about exactly what it is that I do. As a naturopathic doctor with a clinical interest in women's menstrual and reproductive health, I always greet this question with excitement – because a naturopathic doctor is often exactly what the women I see in my private practice have been missing from their integrative healthcare team.

Naturopathic medicine has been around for a long time, and has changed drastically over the years (although I won't bore you with the history lesson). A form of medicine and healthcare that may conjure up images of medicine women crafting up herbal potions, has since morphed into a highly evidence-based approach to disease – with a strong focus on identifying the underlying cause (the "root" cause) of health issues. Ultimately, in naturopathic medicine, patients always come first in their own treatment plan, which often means that they need to become an active player in their own care – something many people aren't used to.

What is naturopathic medicine?
Instead of giving you the long and official definition (although you can read that over here if you want) – I like to tell my patients that at its foundation, naturopathic medicine is treating people not disease. It looks at the individual patient as just that, a unique being whose health status is determined by a number of different factors: their job, family, home environment, diet, level of exercise, family medical history, etc.
Naturopathic medicine does not view the individual as their disease process – you will never be just another HPV patient, or another endometriosis patient – instead you are a human first, and your signs and symptoms second. You are Mary, or Helen, or whatever name you go by. You are unique, and your treatment plan will take into account all of the factors that make you who you are, not just the disease labels you've been given, or the signs and symptoms you currently present with.
Naturopathic medicine uses a variety of different modalities (the "tools" in our toolkit if you will) to treat the underlying cause of disease. While naturopathic doctors can offer acute care for a variety of different concerns, they're also acting like health detectives to determine what's causing these acute concerns beneath the layers of signs and symptoms. Naturopathic medicine ultimately isn't in the business of providing band-aid solutions – while it can help to manage your acute signs and symptoms, treatment does not and will not end there. There's more work to be done on the path to health than just covering up your symptoms with quick fixes, and that's where naturopathic medicine can fill the gaps in your current health journey.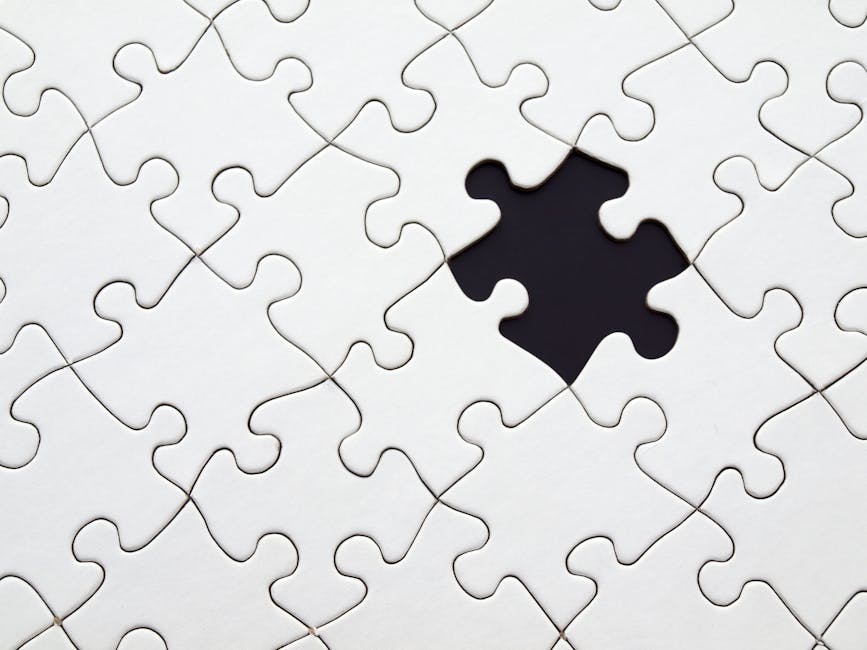 How are naturopathic doctors different from my family doctor? Can I see both an ND and an MD?
I believe that both naturopathic doctors and medical doctors should be a part of every individual's health care team – so, yes, you should definitely be seeing both! While your medical doctor or local ER is often then best bet for acute and emergent care (let's be serious, your naturopathic doctor is not going to be able to help you with that broken arm), naturopathic doctors are able to fill a very important aspect of your healthcare – health promotion and disease prevention.
When it comes to diet, nutritional and herbal supplementation, and exercise, your naturopathic doctor is likely a good bet. Most NDs spend at least 60-90 minutes with their patient performing a thorough intake, and as a result, are afforded a deeper look into all aspects of your life that might be affecting your health. Naturopathic doctors are primary care physicians, which means they can order blood work, perform physical exams, and play an important role in your day-to-day health status. Naturopathic doctors receive extended education in the realms of nutrition, diet and lifestyle, as well as herbal support, and as a result are often the best healthcare provider to ask questions based in these areas. Naturopathic doctors also excel in providing individuals with the tools to both improve their current state of health (for those that aren't "sick" but feel like they could be healthier in some realm of their life or other) or prevent future disease from developing (for those who might have a family history of a certain disease, or have specific risk factors they want to address).
There are a few things that naturopathic doctors cannot provide. Currently in Ontario, your ND cannot prescribe most medications (although upon passing an Ontario specific prescribing exam, some NDs may have access to a limited number of prescription substances), make referrals to specialists, or order certain lab tests (specifically HPV DNA and STI testing – which is luckily where Eve Kit comes in!). That said, most naturopathic doctors are more than happy to work alongside your family medical doctor to gain access to any added healthcare you may need.

What is the role of naturopathic medicine in women's health?
Ultimately, naturopathic doctors have the ability to hold both time and space for women to talk about their health concerns and more importantly, feel as though they've been heard. While I can't speak for all NDs, I can say with confidence that I've prioritized the delivery of modern feminist healthcare in my own practice. This means listening to women, taking their signs and symptoms seriously, and not dismissing them with "just worry" or "too much stress" prematurely without a proper work up. Naturopathic medicine by definition, is patient-centered care, making the woman sitting in front of me in my office my biggest concern day after day.
Regardless of how much training or education the doctor in front of you has (naturopathic or medical), you must remember that you are the ultimate authority on your own health. You are the one who exists in your body day to day. You are the one who knows how severe your pain is, or how troubling your symptoms are. You deserve to have a healthcare team that honors this, and naturopathic medicine can be an integral part of that team.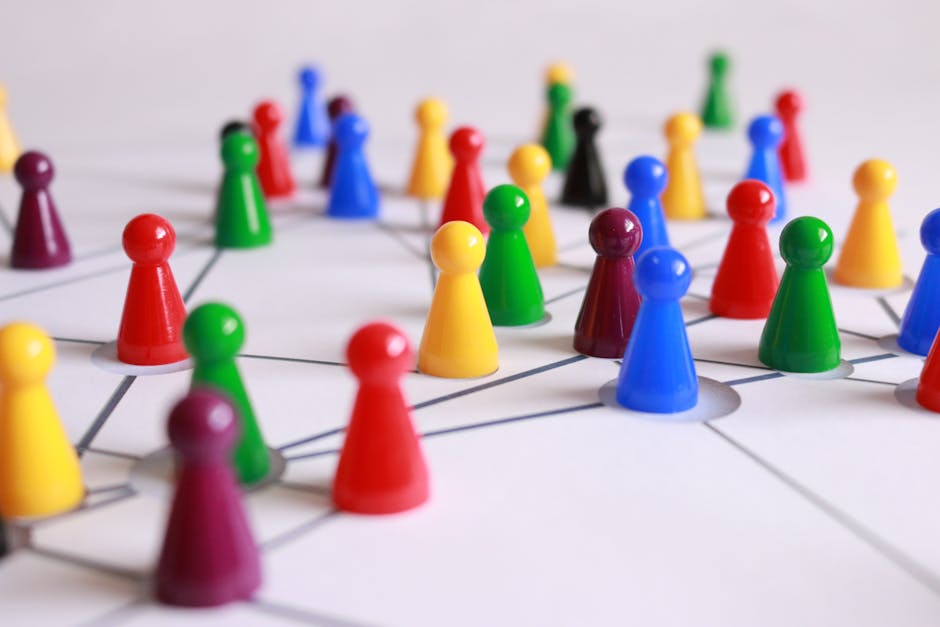 How can I find a naturopathic doctor to work with?
Luckily, there are so many amazing naturopathic doctors to work with in Toronto and beyond. Google is your friend for finding ND's closest to you, but the OAND and CAND website also feature a large list of practitioners from all over. Independent databases such as Find A Naturopath are also available to the public.
Now that you've been introduced to what naturopathic medicine is, I hope you've been armed with the tools and knowledge to be your own health advocate. Stay tuned for more articles in the near future, outlining more about naturopathic medicine, women's health, and how to integrate all of this within the context of your current conventional medical care.

References:
The Ontario Association of Naturopathic Doctors (OAND)
The Canadian Association of Naturopathic Doctors (CAND)
The College of Naturopaths of Ontario (CONO)
Find a Naturopath


BIO
Jennah Miller is a Toronto based Naturopathic Doctor who believes that the strongest step a woman can take towards empowering herself, is in taking care of her health. She works with weird, wild, and badass women in co-creating their own unique brilliance. Dr. Jennah understands that women are not just small men, and she thinks it's high time your health care took that into account. Don't you?
Dr. Jennah graduated from the Canadian College of Naturopathic Medicine with a special interest in fertility and reproductive health, as well as a passion for teaching women how to love their periods and connect with the shifting tides of their own bodies. With an undergraduate degree in Nutrition, she has an in depth knowledge of how to fuel the female body. She believes above all, that you are important and worth your own time. You can find out more about her and her naturopathic practice at www.jennahmiller.com, or book with her at https://jennahmiller.janeapp.com/
From time to time, we invite guest experts to share their professional opinions and thoughts on our blog. Views, opinions, and positions expressed within these posts are those of the author alone, and do not represent those of Eve Medical.